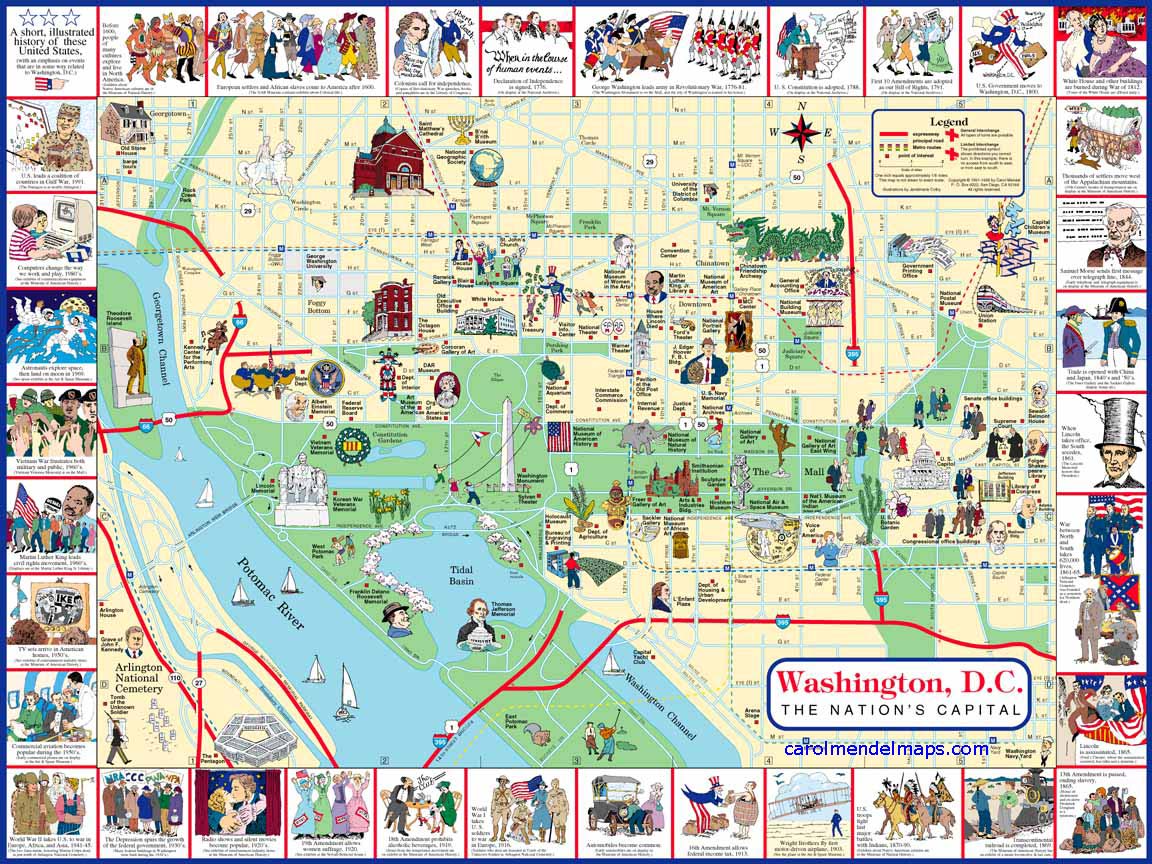 I'm going to Washington D. C. for a week, to check things out and try to get a real jobs bill passed...
I hope to speak to Obama, but that cost's about $40,000 now, so it probably won't happen...
Maybe I'll see the cherry blossoms, and the Lincoln Memorial.
For sure, I'll check out an Ethiopian restaurant I've heard about. So it won't be waste of time, even if I don't get a jobs bill passed.
Thank you for stopping by, and a special thank you to those of you having left such wonderful words on my last blog post. Every word is precious...
You brighten my days! Thank you!
Until then, wishing you peace and joy...
A lovely start to the new week!
Bereket